PRECISION SCREWCUTTING FOR TRUCKS AND CONSTRUCTION MACHINERY
Know-how and experience in the screw cutting of parts for the trucks and machinery sector.
Kartesis Industries has always manufactured screwcutting parts for the trucks sector.
Specialized in the braking application, we are able to propose the most suitable solution for your needs, thanks to a relevant know-how and experience in screw cutting for the trucks sector.
Valve lubricator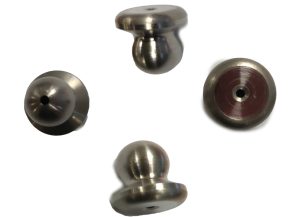 Braking system component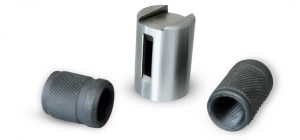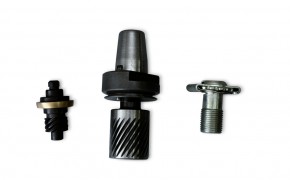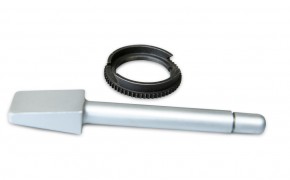 Hydrostatic Pump Pistons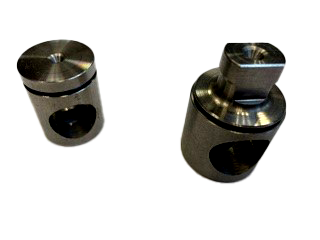 Power Steering Component